Liquid Chimera Cleaner / Degreaser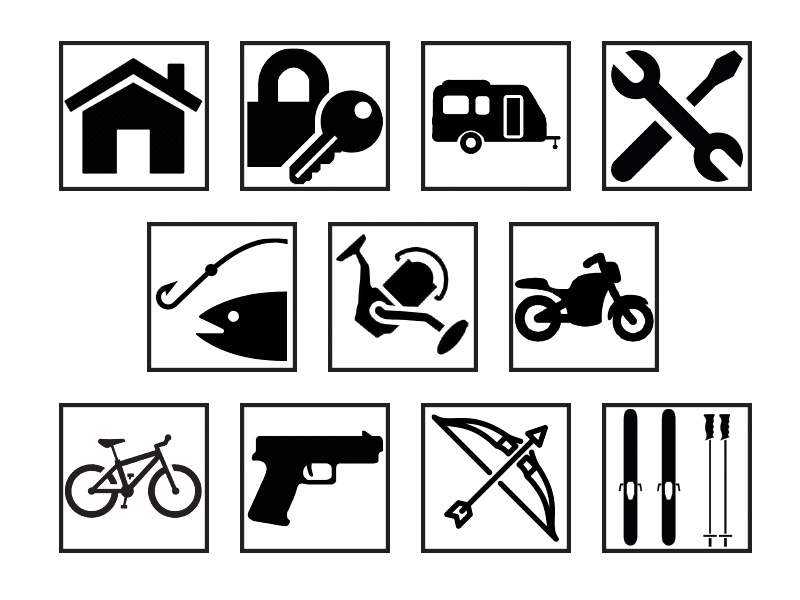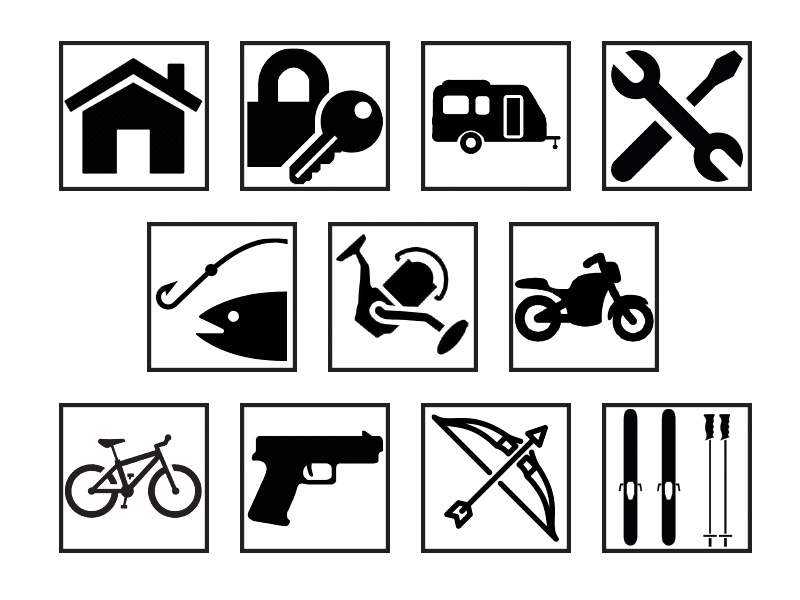 sold out
Liquid Chimera Cleaner / Degreaser
Liquid Chimera Synthetic Cleaner & Degreaser
NO Smell & NO Carcinogens!
Our fully synthetic cleaner and degreaser will get all sorts of funk off your equipment or firearms. With NO Carcinogens and a very low toxicity it is a much safer cleaner for the end user and the environment as it is also eco-friendly!
Liquid Chimera is a high performance mil-spec cleaner and degreaser designed to remove a wide range of particulate matter including synthetic lubricants. Having little to no odor, low toxicity and no carcinogens it is a safer solvent for the end user than other firearms & industrial cleaners. Developed as a high purity cleaner, it leaves very little residual surface residue and is compatible with ferrous and non ferrous alloys. Liquid Chimera has excellent material compatibility with alloys, most polymers & elastomers and has a low environmental impact. This product is Mil-Spec and contains a corrosion inhibitor for non lubricated parts.
Colorless & Odorless
No Carcinogens
Low Toxicity
Rust Inhibiting Carrier Agent
Military Spec Product
Low Environmental Impact & Eco Friendly
4oz Spray Bottle
! WARNING !
Having no control over the end use of this product, we assume no liability connected with their use. Under NO circumstances are we or the seller liable for any loss, damage, injury or expenses of any kind arising out of the use or inability to use our products. Further more any misuse can lead to severe injury, dismemberment, great bodily harm or even death.