Solid Funkiness Extreme Grease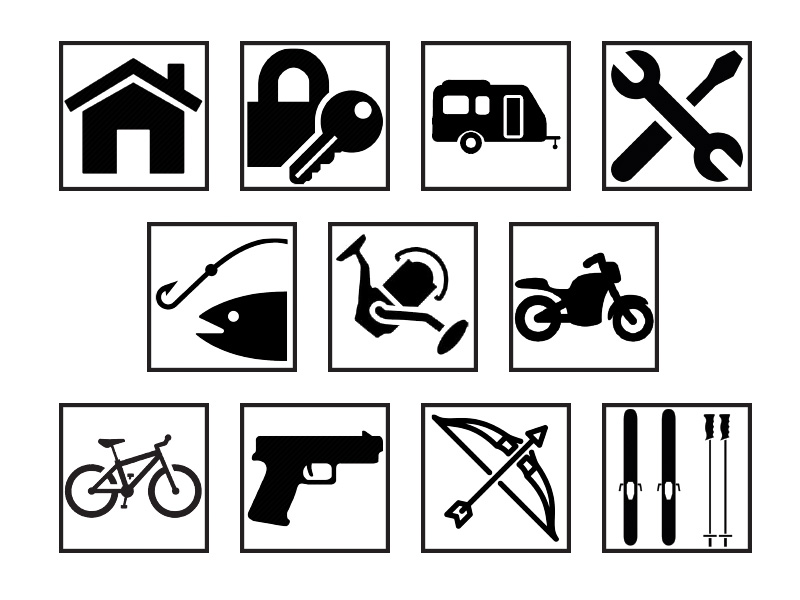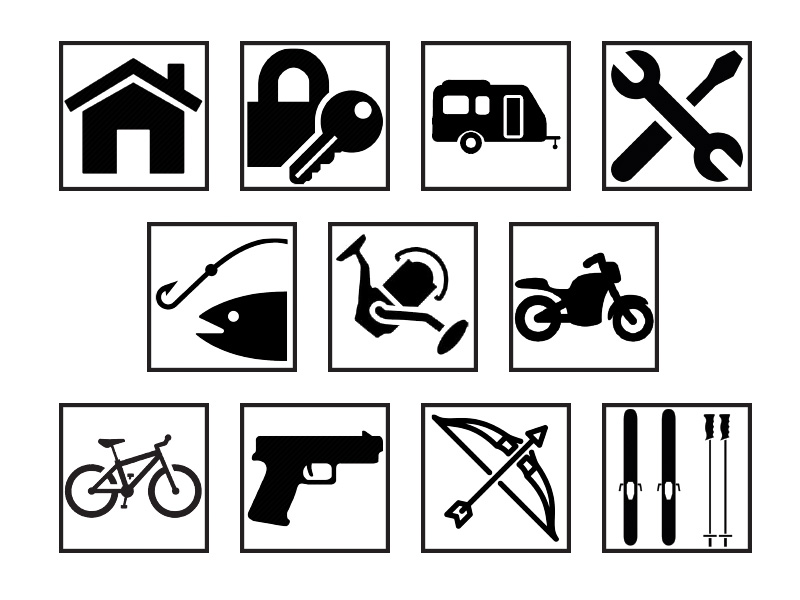 sold out
Solid Funkiness Extreme Grease
Solid Funkiness Synthetic High Temperature Grease
USDA APPROVED!
Want A Lubricant That Doesn't Smell, Doesn't Breakdown Under Extreme Use, Is A Rust Preventative And That Is Safe Around People?
Super Sticky - Won't Fly Off - Cross Compatible With Liquid Freakiness!
"Solid Funkiness" is a proprietary blend of fully synthetic compounds, anti-corrosion & anti-wear agents and specialty tackier designed to lubricate and protect your gear in extreme temperature environments. Formulated to exceed the demands of today's adventurer & war fighter "Solid Funkiness" is a thick, fully synthetic, non-toxic, non-staining grease that is perfect for all types of equipment, firearms, bicycles, fishing reels, and gear and won't break down or sling off plus it is USDA certified safe around food.
This product is also cross compatible with "Liquid Freakiness", so if you don't like the super heavy, super sticky consistency just add a bit of Lf to a small dab of Sf and mix till you get your desired consistency (temperature resistance will be slightly affected). We build all our products with only the finest USA components for a lifetime of service and this one is no exception.
DOES NOT Contain any Silicone or PTFE (Teflon*) type ingredients. Does not get tacky, attract dust, dirt or grime like a petroleum product.
This product is also cross compatible with most other lubricants including Frog Lube and other petroleum based products and requires NO special procedures prior to application or maintenance!
Specifications:
2 oz (59mL) Twist Cap Jar
Extreme Temperature Performance -36 to 620 f.
100% Fully Synthetic
Non-Toxic
Non-Flamable
USDA Certified Food Safe
Odorless
Non-Staining & Non-Irritating
Won't Sling Off
Extreme Water, Mist & Saltwater Resistance
Paint, Polymer & Composite Safe
Anti-Corrosion & Rust Inhibitor Properties
Superior Anti-Wear Properties To Other Greases
Extends Equipment Life
Reduces Drag By Over 25%
Tremendous Load-Bearing Capability
Enhanced Mechanical Stability
Gasket & Nitrile Safe
MADE IN THE USA!
! WARNING !
Having no control over the end use of this product, we assume no liability connected with their use. Under NO circumstances are we or the seller liable for any loss, damage, injury or expenses of any kind arising out of the use or inability to use our products. Further more any misuse can lead to severe injury, dismemberment, great bodily harm or even death.