Frame Stippling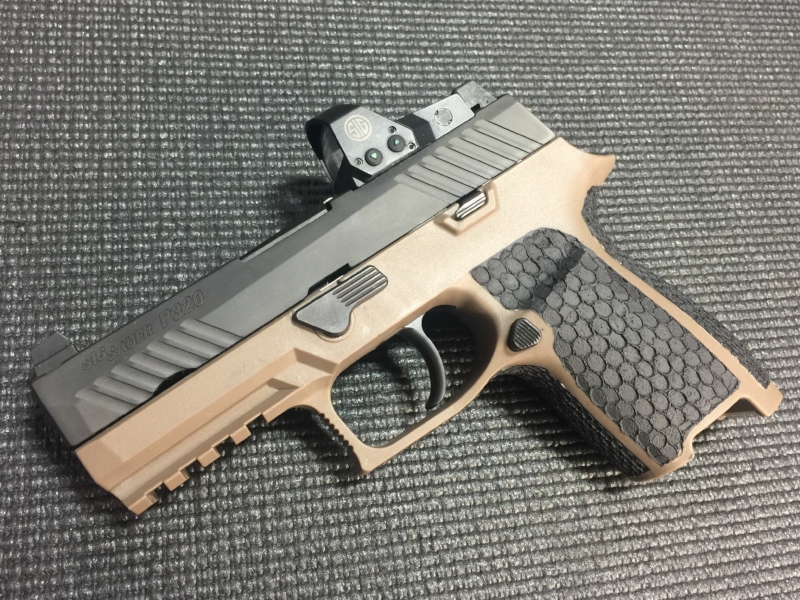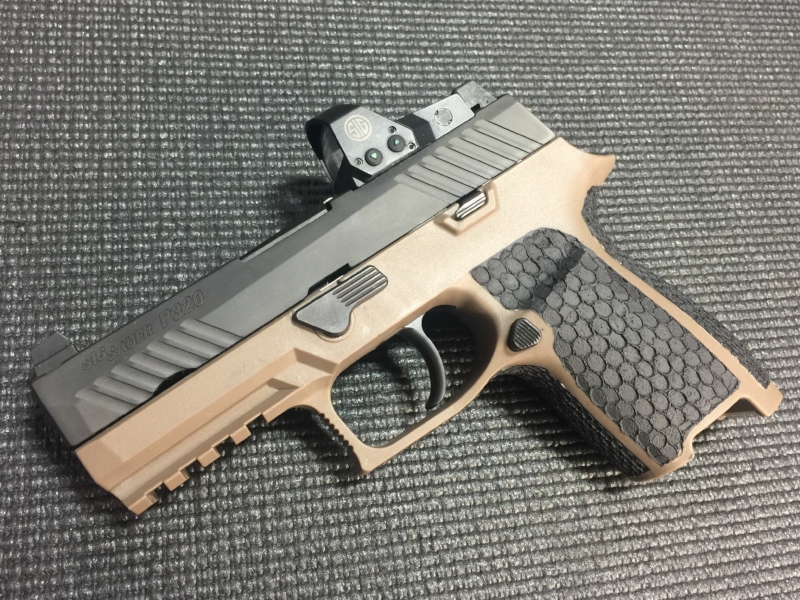 Frame Stippling Services
Current Turnaround Time 1-2 Weeks From Receipt of Parts.
MAKE SURE TO SELECT RETURN SHIPPING IN DROP DOWN
Want your Glock, Sig Sauer, CZ, Polymer 80 or any other polymer frame stippled? Just pick the pattern and any other options from the drop down menu, add them to your cart and checkout. All our stippling is done in house by our gunsmith and framesmith so if you have any special requests please feel free to call or drop us an email (pics always help).
Patterns: A-Medium Dot Random (grippy) B-XSmall Dot Random (more grippy) Like John Wicks gun C-Trident Slash (almost cheese grater) D-Small Brick Random (more grippy) Vulture favorite E-Medium Brick Random (grippy)
Directions:
Select your patterns on the site (include shipping - NO FREE SHIPPING) and check out.
Strip your lower and send us only the parts you would like stippled.
Print up and fill out the form we will send you after checkout.
Include your filled out form with your parts.
Ship it to us (we recommend using a service that will give you a reliable tracking number like UPS or FED EX as we will not be responsible for lost parts) Vulture Equipment Works / 650 Willowbrook Center Parkway / Unit 205 / Willowbrook, IL 60527
Patiently wait by the door for your frame... Patiently, yeah right!
Please make sure that your information on your form and the return shipping is the same or we will NOT be able to ship your items back to you. Please Note: If you want your frame sent anywhere else other than your personal residence you will need to set up transfer through a FFL.
! WARNING !
Having no control over the end use of this product, we assume no liability connected with their use. Under NO circumstances are we or the seller liable for any loss, damage, injury or expenses of any kind arising out of the use or inability to use our products. Further more any misuse can lead to severe injury, dismemberment, great bodily harm or even death.