Soft Woven Loops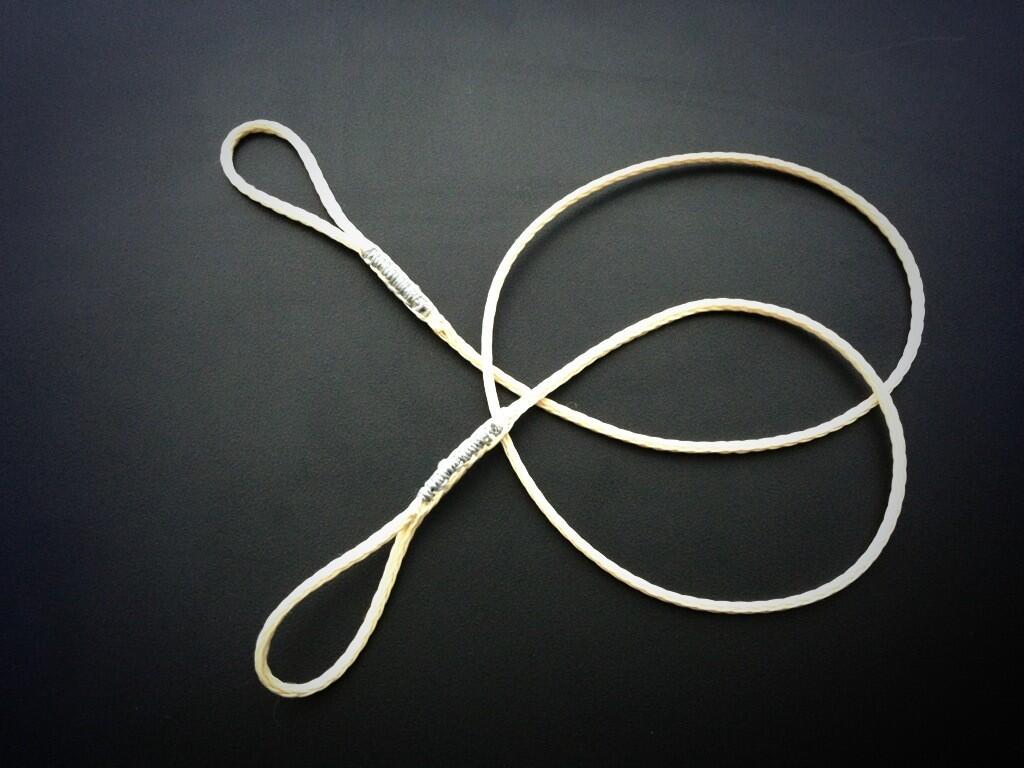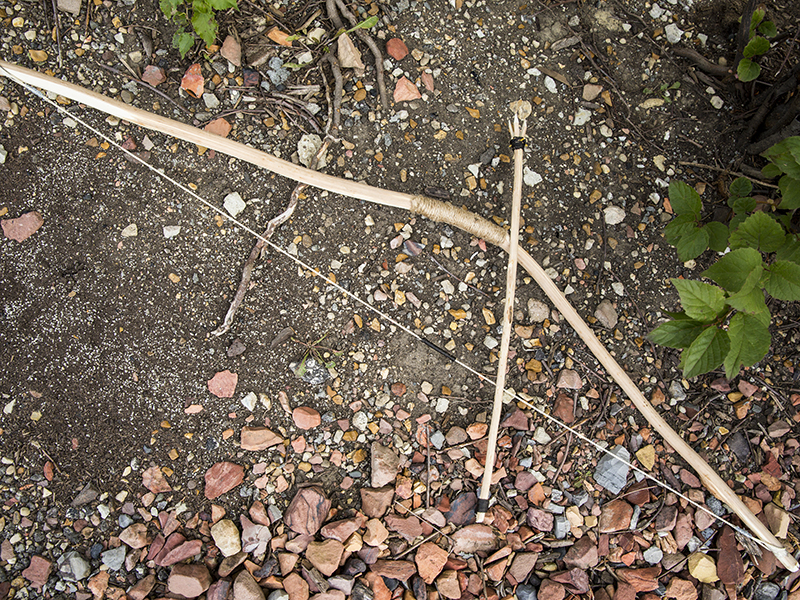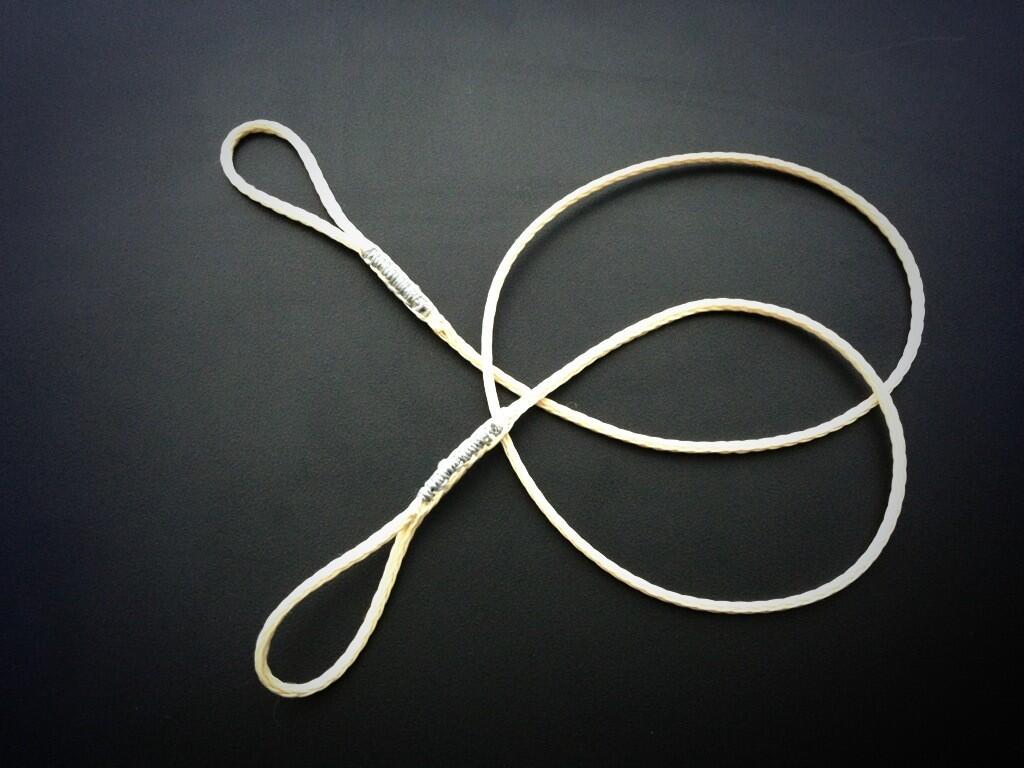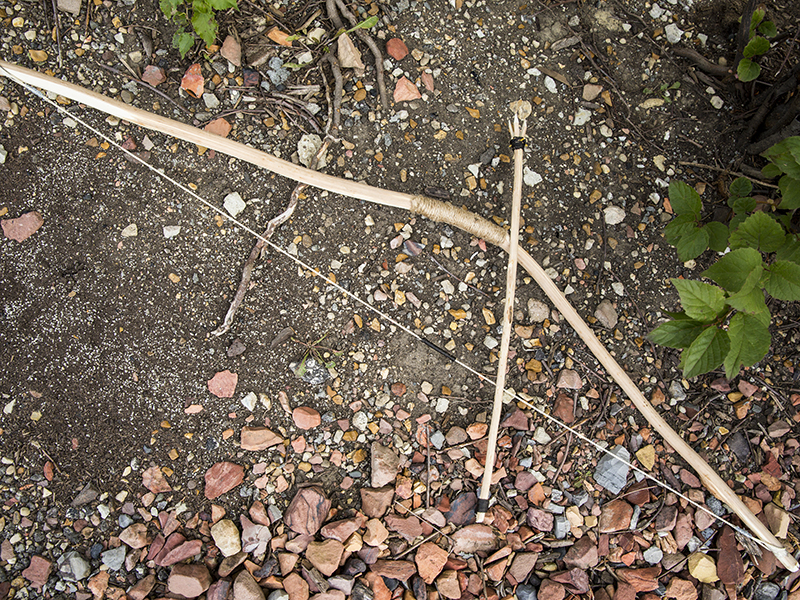 sold out
Soft Woven Loops
Much more than 550 Cord, our Woven Safety Loops are custom braided from from a zero stretch, zero tear, zero cut and flame resistant material used in the areospace community (as in NASA). Each strand is made up of hundreds of fibers smaller than a human hair then woven together in a finger trap style. With a diameter equivilant to that of a "dress shoe lace" it will withstand incredible weights and punishment. Like with all of Vulture products we over engineered these to last you a life time and allow you to rig your gear the way you want to.
Perfectly suited for using as a lanyard in small areas like Night Vision Goggles, GoPro housings and other action camera brackets, fishing reel seats, these loops are super soft and conforming. We have even used them as a survial bow string, camera secondary lead around the body with the A4 & A2 straps, garrote, knife lanyard, frs radio holder and even motorcycle tow strap! Get yourself a stylish turnbuckle and your loop set becomes a stylish survival bracelet. The possibilities for use again are endless.
Sold in sets of 2 units (1 - 22" & 1 - 36") with a working load of 750lbs. These can be used for any task you can think of where you need a heavy duty retention lanyard, you can also use these for just a safety strap for your equipment when mounting on vehicles.
If you are looking for the ultimate in lightweight retension just loop one end through your helmet / NVGs or camera strap lug and clip the other end to your belt with a carabiner and POW no more "run-away camera." These units have been tested to pull a full size Toyota Land Cruiser (7,000 lbs) up a 3% grade without stretching or breaking! (see the video here) One of our Ambassadors even use this as a Survival Bow String and we have had reports of several units linked together and used as a motorcycle recovery strap! On a daily basis you will find these loops pulling duty in the Vulture Rig as mic holders on our radios, key chain keeper while on expedition, extra tie down point on our roof rack and even as a functional survival braclet! The uses for this product are only limited by your imagination. Escape & Evasion School instructors have even said they could use them as garrotes able to be swallow and "recapture" later...
Designed, Prototyped, Manufactured, Assembled and Warehoused In The USA!
Berry Compliant Product
! WARNING !
Having no control over the use of these products, we assume no liability connected with their use. Under NO circumstances are we or the seller liable for any loss, damage, or expenses of any kind arising out of the use or inability to use our products. Further more any misuse can lead to severe injury, dismemberment, great bodily harm or even death.