Permit Pouch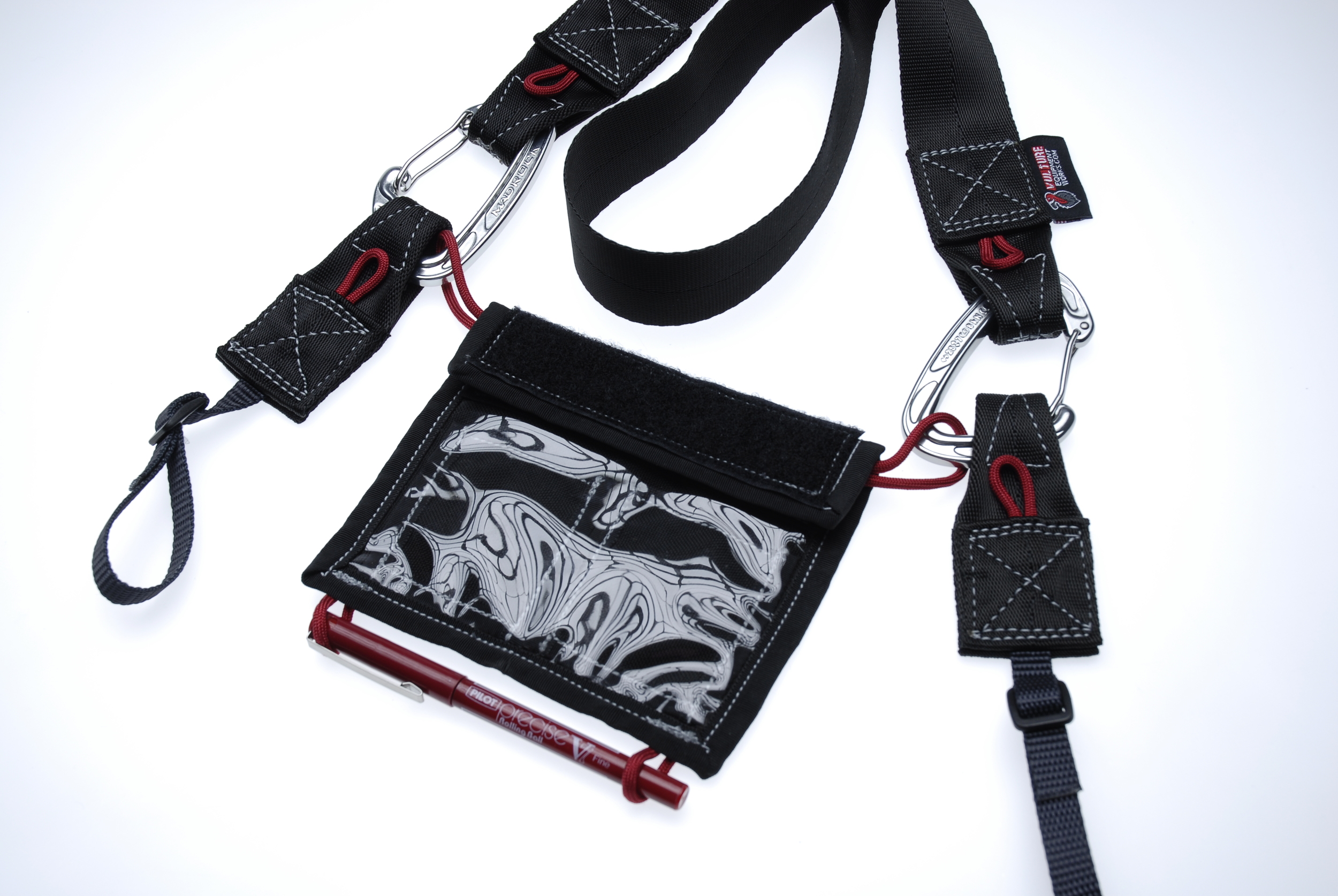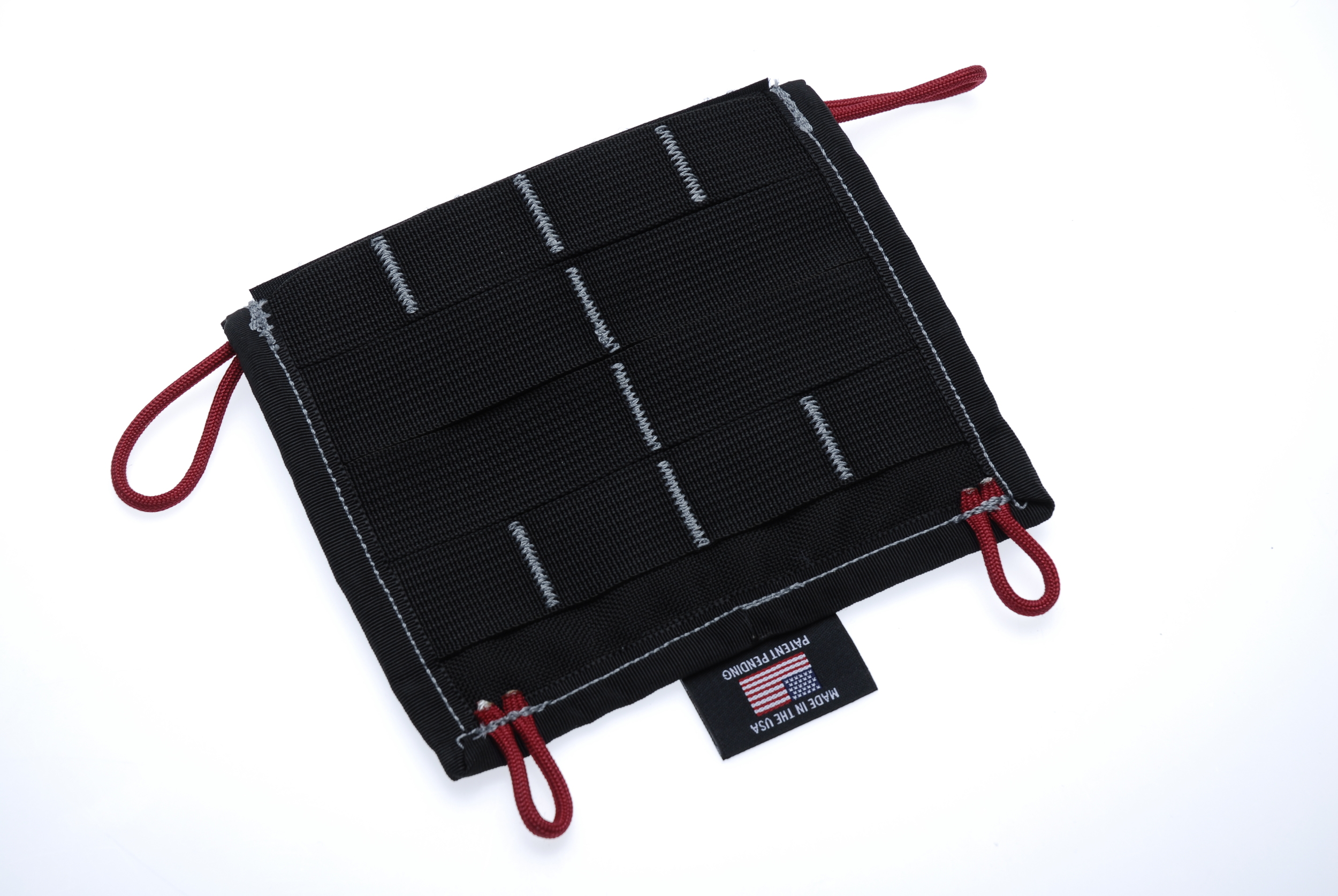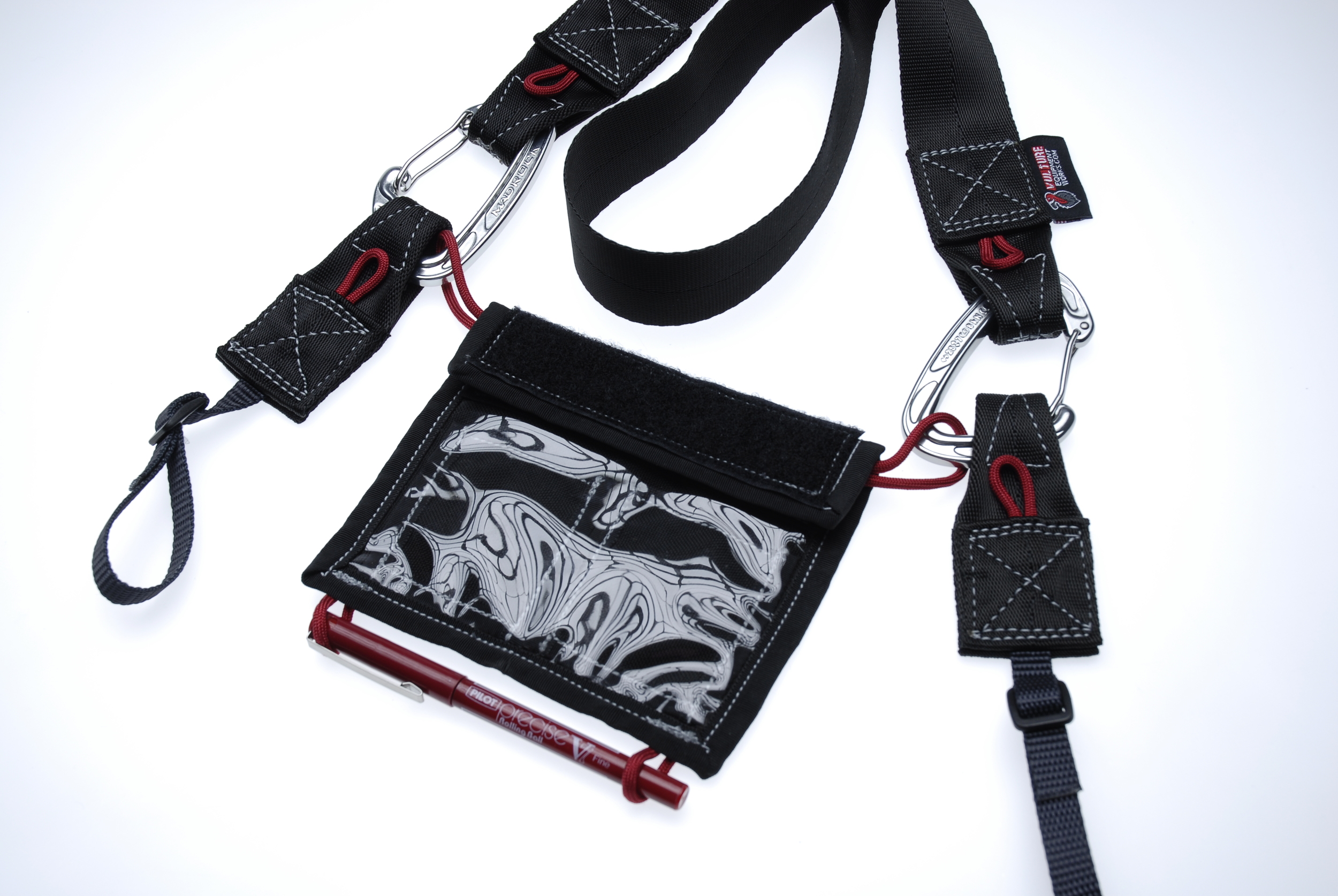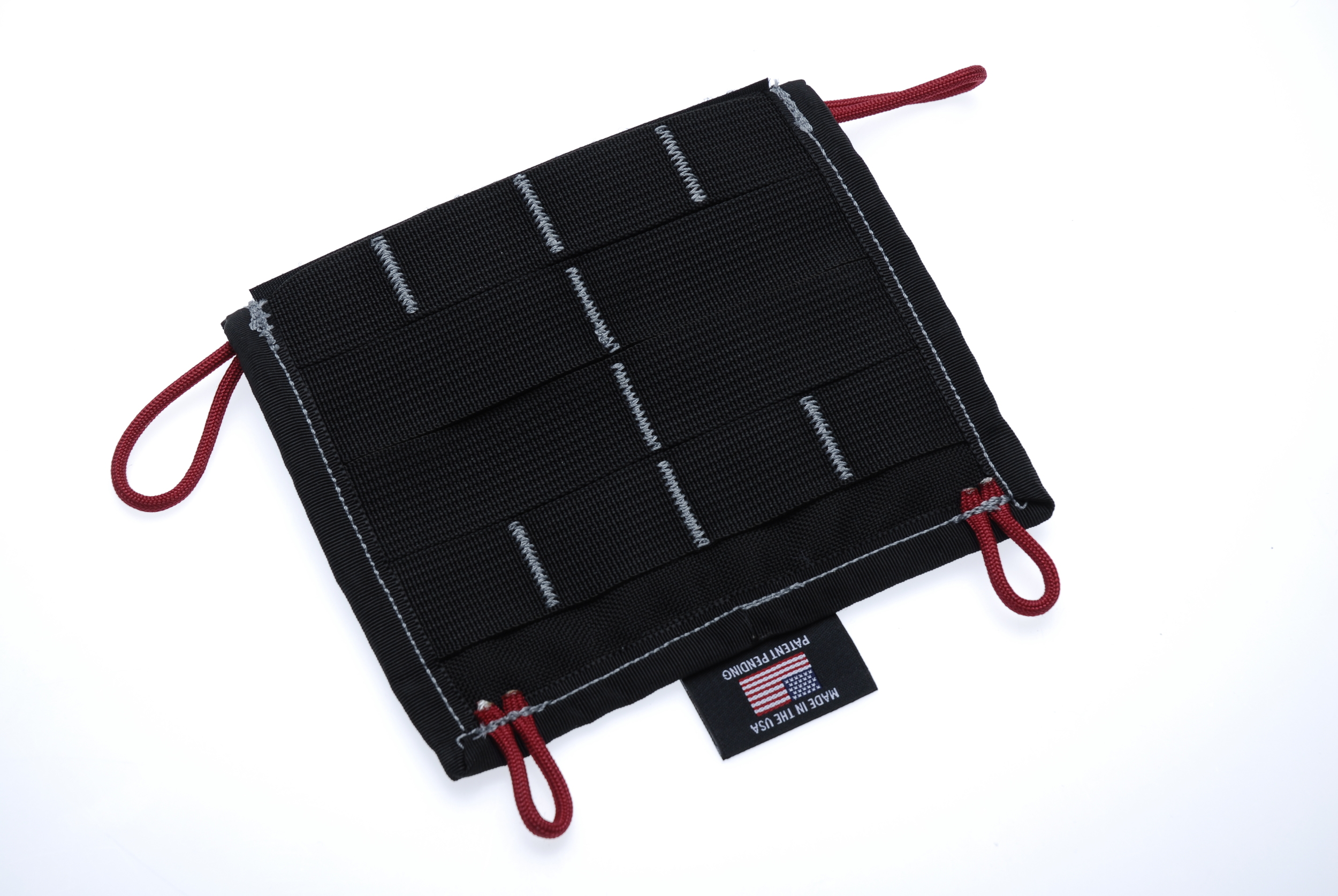 Without further adieu... the Permit Pouch! Often seen on the pro's neck and getting in the way or just hiding out of the way, we have our solution to the pesky problem of "creds." The PP features a velcro closure, clear front window, dual interior pockets for things like business cards - CF cards or perhaps just some bail money, accessory loops for attaching to your carabiners on your A series strap, 2 bottom loops for carrying a pen and best of all a rear panel of MOLLE attachments. This standardized military pattern allows you to attach your permit to your backpack, amour vest or any other item that supports a like system. Use your spare carabiner from converting to single style carry and attach your car keys to your permit and clip to belt! The possibilities of this system is much like that creepy battery bunny. The real cool part is when attached to your strapthe clear permit window is above your camera in clear view and while shooting your permit is still in view under the camera. Take that you pesky Gestapo! Oh and we even included in the design an outer portion of loop side velcro at the top for attaching a velcro name tape!
We have cut no corners in our production: Manufactured in the USA, US Military grade cordura nylon, all stitching is twice that of US Mil-Spec, red loops are real type 3 550 cord, heavy duty female hook & loop faster and MOLLE compliant mounting nylon attachment flat web.
Designed, Prototyped, Manufactured, Assembled and Warehoused In The USA!
Berry Compliant Product
! WARNING !
Having no control over the use of these products, we assume no liability connected with their use. Under NO circumstances are we or the seller liable for any loss, damage, or expenses of any kind arising out of the use or inability to use our products. Further more any misuse can lead to severe injury, dismemberment, great bodily harm or even death.